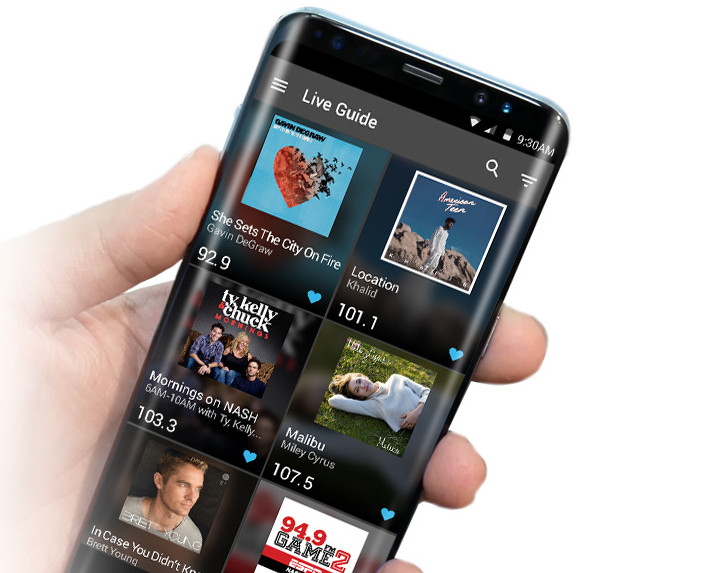 TagStation today announced that Samsung has extended its support to NextRadio to unlock FM chips in upcoming phones launched USA and Canada. The company pointed out that FM Radio is still essential in some parts of the world especially when cellular coverage is congested or unavailable.
Smartphones launching these days come with a hardware that is capable of receiving free FM radio signals, and Samsung is the new OEM to take steps in bringing phones with unlocked FM chips. This will allow users to connect directly with the NextRadio app, listen to their favorite local stations, and use less battery and less data than streaming radio apps.
Samsung joins the list which also includes recently joined LG, Motorola, and Alcatel. Though the company claims that upcoming Samsung phones will launch with unlocked FM chips, reports suggest there are already plenty of phones on the market with unlocked chips, including the Galaxy S7, S8, Note 8 and more .
Commenting on the same Paul Brenner, President of NextRadio powered by TagStation said:
Samsung should be lauded for taking this important step. They are providing their customers a more engaging, immersive radio experience and, as importantly, a means to connect with life-saving information in emergencies.
Source : http://www.fonearena.com/blog/240226/samsung-partners-with-nextradio-to-unlock-fm-radio-chip-on-its-smartphones.html