2017 started off incredibly strong, but relatively speaking, the last couple of months have been a little quieter. That's set to change when it comes to June, however, as the summer month is packed with big releases on PlayStation 4. Not too long ago, publishers used to avoid summer in order to prioritise the early spring and holiday periods, but now, June and July present the perfect opportunity to duck away from the blockbusters that permeate other parts of the year. How times have changed...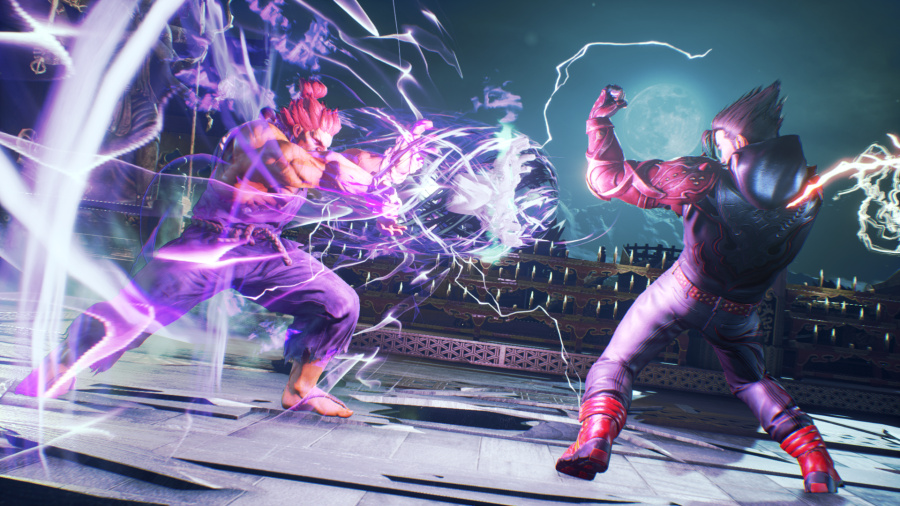 Publisher: Bandai Namco
Release date: 2nd June
It's been a long, long time coming, but Tekken is finally making its return to consoles next month with Tekken 7. Harnessing the power of Unreal Engine 4, this latest entry in the beloved fighting game franchise certainly looks the part, and its combat system has been refined into something truly special.

>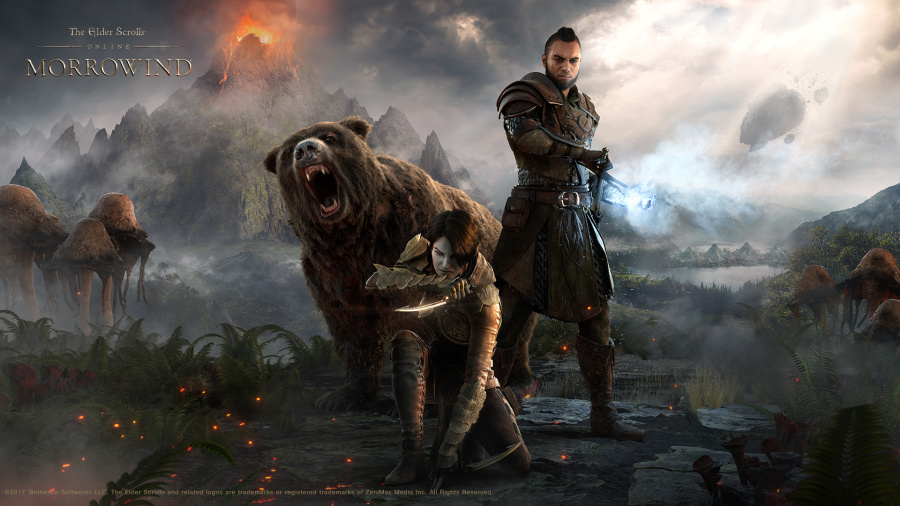 Publisher: Bethesda
Release date: 6th June
Okay, so it's not technically a brand new release, but it is getting a standalone edition that comes with the base The Elder Scrolls Online experience, so it just about makes this list. The MMO's biggest expansion to date, Morrowind will whisk players back to - you guessed it - Morrowind, which has been faithfully recreated based on the map from The Elder Scrolls III. New storylines and a whole new character class are the highlights here, adding to an already gigantic role-playing title.

>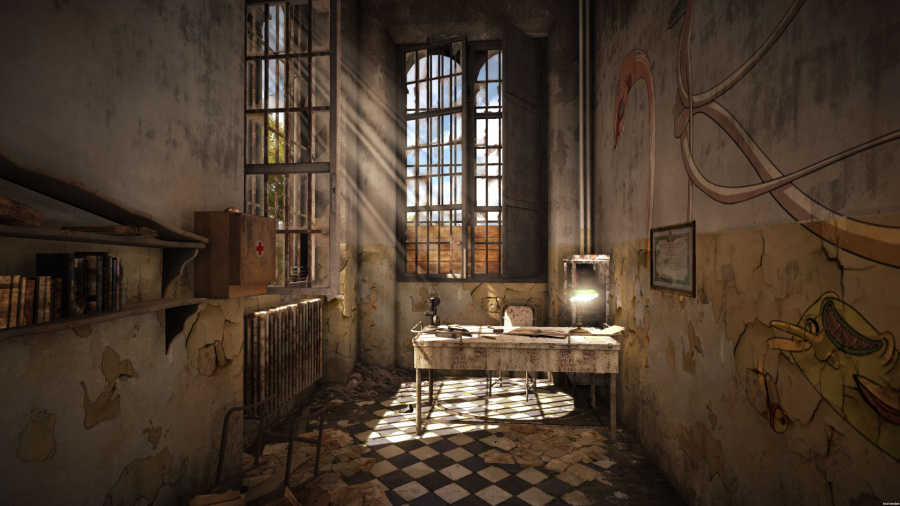 Publisher: Wired Productions
Release date: 6th June
Psychological horror appears to be the new hotness, but The Town of Light is shaping up to be one of the creepier titles that the genre has seen. Set in the real-life Volterra Psychiatric Asylum in Tuscany, this likely won't be a game for the faint of heart as protagonist Renée returns to the abandoned facility in order to piece together her lost memories.

>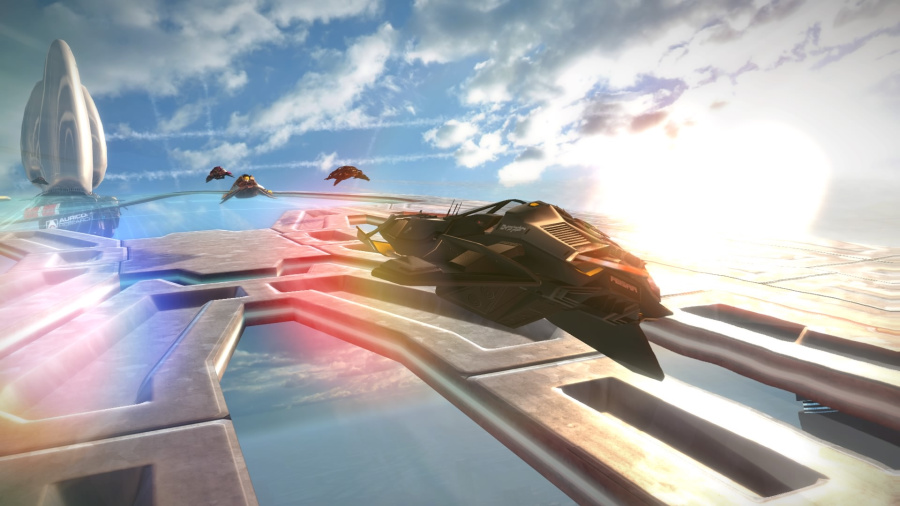 Publisher: Sony
Release date: 6th June (North America), 7th June (Europe)
Bundling two top-tier WipEout titles into one potentially perfect package, WipEout: Omega Collection is exactly the kind of anti-gravity chaos that the PS4 needs. As hardcore as non-sim racing gets, this could well end up being the definitive WipEout experience, especially if you know your Assegais from your Piranhas.
>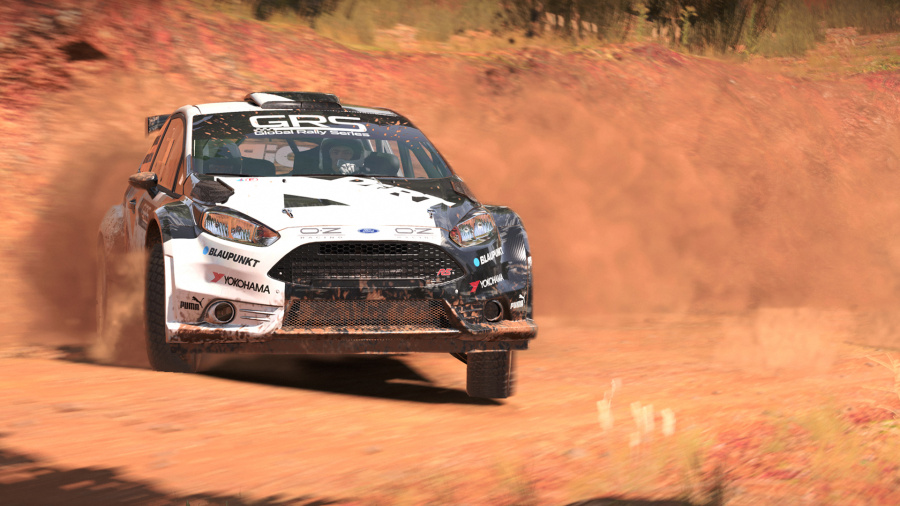 Publisher: Codemasters
Release date: 9th June
It may have taken a long, difficult left to launch, but Codemasters' rally sequel DiRT 4 is finally scheduled to attack the asphalt this June. In addition to boasting the official Rallycross license, the title will also plot the return of the team management systems from last year's uber-hardcore DiRT Rally.

>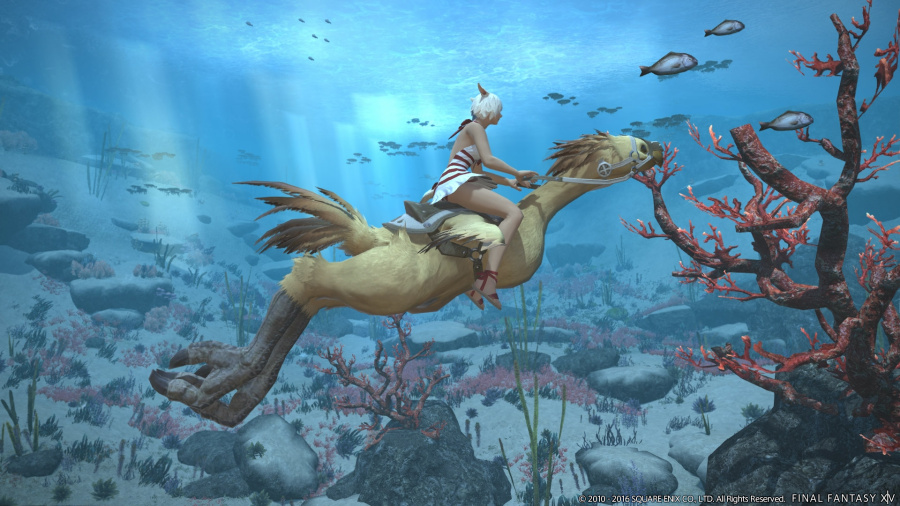 Publisher: Square Enix
Release date: 20th June
On this list for the same reasons as Morrowind, Stormblood is Final Fantasy XIV's second big expansion, and good lord does it look gorgeous. Sending players to the Japan-inspired East of the MMO's world, the add-on features two new jobs for you to master, and brings brand new gameplay mechanics to the table, including the ability to explore beautiful underwater areas.

>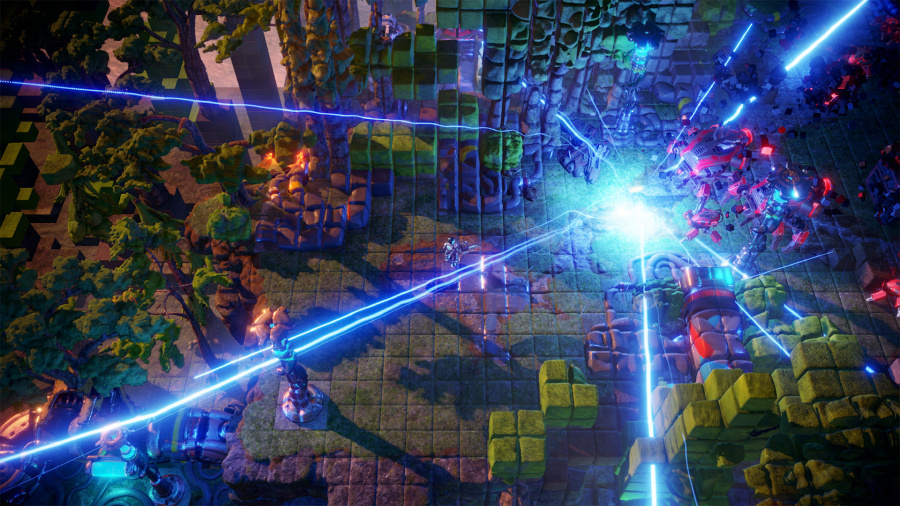 Nex Machina (PS4 Console Exclusive)
Publisher: Housemarque
Release date: 20th June
Well what do you know, Finnish developer Housemarque has gone and made another top-down shooter that's absolutely packed with glorious explosions. Promising hardcore arcade madness, Nex Machina actually has a bit of a Resogun vibe to it, as you'll need to rescue poor humans as you blast your way through the no doubt eye-watering campaign.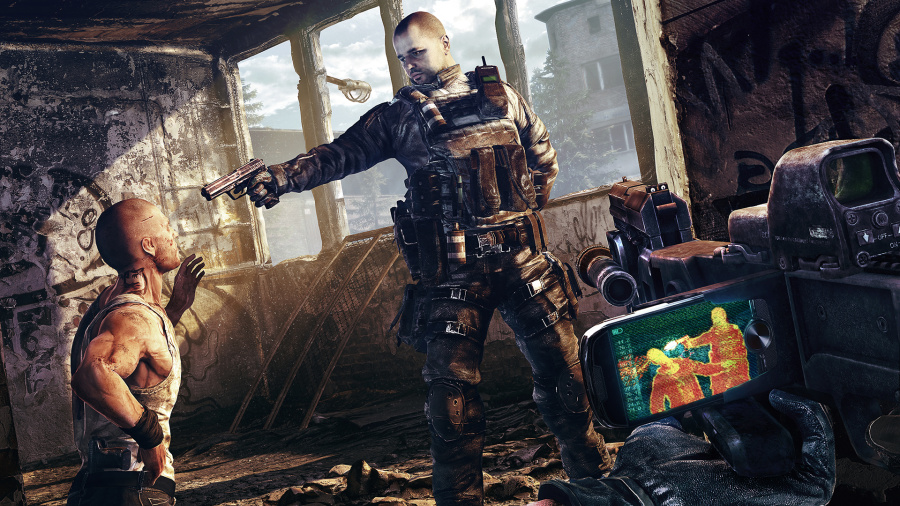 Publisher: Bandai Namco
Release date: 23rd June
Blending psychological horror with first-person shooter and even puzzle elements, Get Even's a difficult title to nail down as far as gameplay goes. Playing as a gruff English mercenary, you're trapped in a nightmarish scenario as you attempt to reform your fractured memories and get to the bottom of a sinister mystery.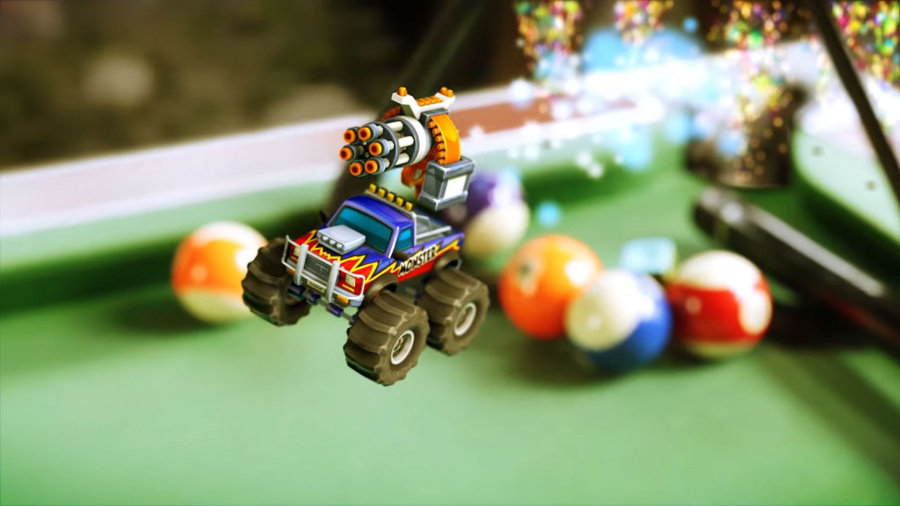 Publisher: Codemasters
Release date: 23rd June
The super successful SEGA Mega Drive toy tie-in is back for another lap around the breakfast bar, as Micro Machines World Series will be slipping past the Cheerios in pursuit of a podium place next month. A modern take on an all-time classic, this tasty title aims to prove that bigger ain't always better.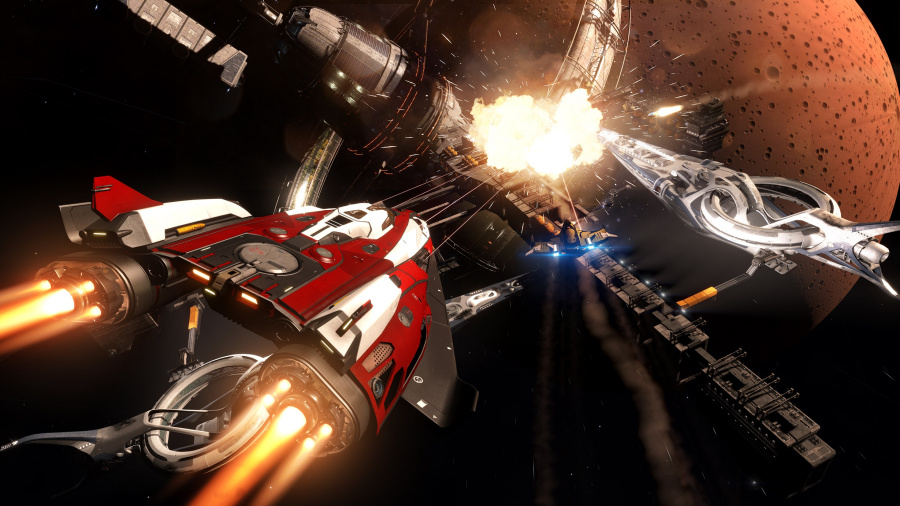 Publisher: Frontier Developments
Release date: 27th June
Who's up for a space-faring sim that can eat away hours upon hours of your free time? Elite Dangerous has already proven popular on PC, and it's bringing its brand of intergalactic trading and plundering to PS4 next month. With any luck, it'll be able to satisfy that sci-fi itch that's still in dire need of scratching following the disappointment of both No Man's Sky and Mass Effect: Andromeda.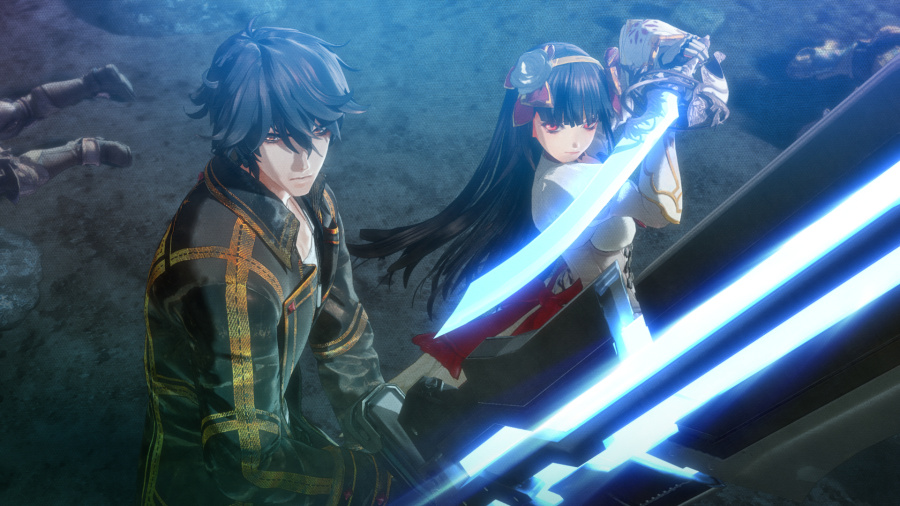 Publisher: SEGA
Release date: 27th June (North America), 30th June (Europe)
We'll admit that we totally forgot Valkyria Revolution was even a thing, never mind the fact that it comes out next month, but one quick glance at the release schedule quickly set us straight. A somewhat controversial title, Revolution stuffs some hack and slash combat into the tried and tested Valkyria formula. Many have already written this one off, but we're still willing to give it a shot, if only because we enjoy the series as a whole.

>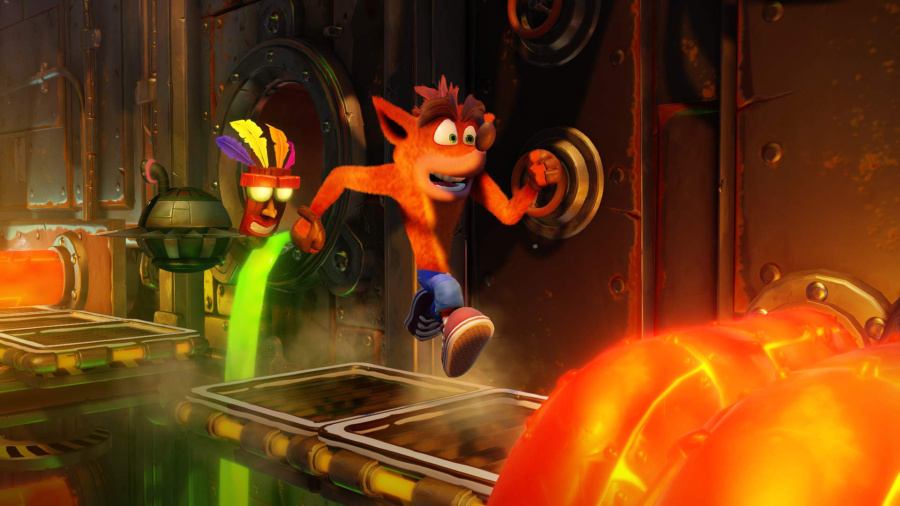 Publisher: Activision
Release date: 30th June
Ah, there it is - the one that you've all been waiting for. Developer Vicarious Visions has taken the first three PSone Crash Bandicoot games and remade them from the ground up using brand new assets, before slapping them all into one budget priced package. The N. Sane Trilogy is basically nostalgia in a box, but we're just so happy to see the 'coot back in action after years of irrelevance.

>
---
June is looking pretty busy isn't it? What PS4 games are you most looking forward to? Vote in our poll, and then feed us your thoughts in the comments section below.
Which June 2017 release are you most looking forward to? (105 votes)
Crash Bandicoot N. Sane Trilogy
34%
DiRT 4
6%
Elite Dangerous
14%
Final Fantasy XIV: Stormblood
3%
Get Even
4%
Micro Machines: World Series
3%
Nex Machina
4%
Tekken 7
10%
The Elder Scrolls Online: Morrowind
2%
The Town of Light
1%
Valkyria Revolution
4%
WipEout: Omega Collection
14%
Other
1%
Please login to vote in this poll.
Source : http://www.pushsquare.com/news/2017/06/feature_the_promising_ps4_games_of_june_2017