The first episode of >Survival Of The Fittest aired tonight, but we already have some bad news.
Dani has had to pull out of the ITV2 show as she's injured herself.
An ITV spokesman said: "Dani injured her shoulder during the recording of a challenge. She was attended to by on site medics and taken to hospital as a precautionary measure. As Survival Of The Fittest involves physical challenges which she wouldn't be able to take part in, Dani isn't in a position to be able to return to the lodge and will therefore leave the show."
Advertisement - Continue Reading Below
Dani - Danny Dyer's daughter - added: "For medical reasons, I can't take part in any of the challenges because I am no use in a sling.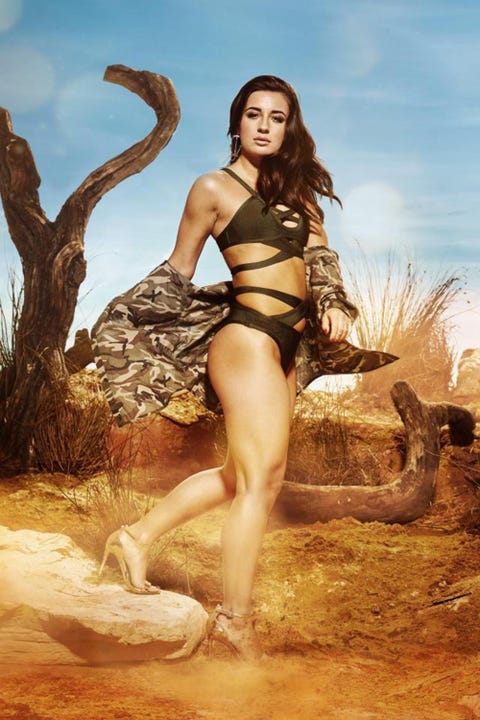 >

ITV

"I will just be sitting around and not be able to compete and I'm not meant to move [my arm] for a week so it wouldn't be fair and there is just no point. I'll just be an extra spare part if I carry on like this.

"I haven't stopped training since Christmas. I've been dieting. I did Tough Mudder last year and I didn't even hurt myself then. I've been constantly training up until now and now I've gone and dislocated my shoulder. It is what it is I suppose.

"My experience in the lead up to going into the lodge was just amazing, I can't put it into words how amazing it was so I am absolutely gutted that I can't do any of the challenges. If I could go back and not dislocate my shoulder, I would definitely change it. I hope this isn't the last you've seen of me."

Advertisement - Continue Reading Below

Dani dislocated her shoulder, which was dealt with in hospital, and she returned to the production site the same evening.

As the show involves physical challenges, she won't be able to return. She will be replaced in the show and won't feature in tonight's vote.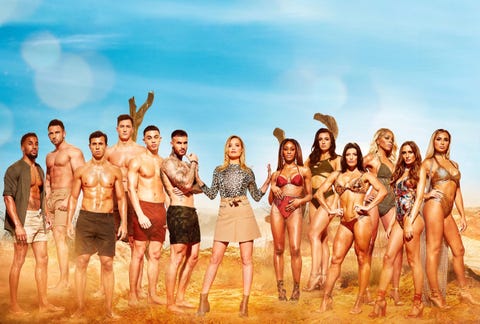 >

ITV

Dani and Callum's challenge was made null and void and didn't affect the result.

In case you missed the first episode, here's what SOTF is all about. It's basically a bunch of female hotties and male hotties being pitted against each other in daily physical and mental challenges to determine if boys are better than girls or vice-versa. And all against the beautiful backdrop of the South African savanna. Fun, huh?

Follow Anna on Twitter.

Source : http://www.cosmopolitan.com/uk/entertainment/a17014697/survival-of-the-fittest-first-dani-left-the-show-injury/

823