When celebrities walk the Oscars red carpet, many of them give credit to their stylists, who work tirelessly to make sure that they look picture-perfect.
For Micaela Erlanger, Elizabeth Saltzman and Petra Flannery, that means beginning the process of looking for their clients' Oscars ensembles weeks, and sometimes months, in advance.
Erlanger explained to ABC News that an actor or actress attends a number of premieres and red carpet events leading up to the Academy Awards, and she likes to ensure that each ensemble contributes to a bigger story. The Oscars, she added, can be seen as "the pinnacle of it."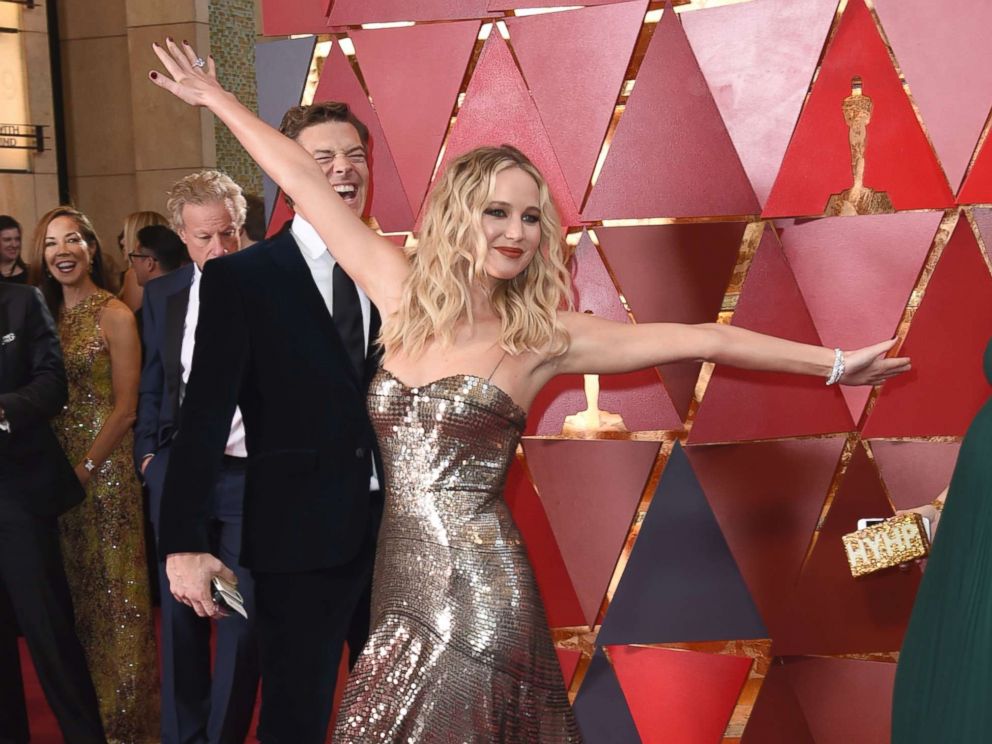 "We can't hit 'go' on the awards shows until the nominations come out but I'm thinking about it from the very beginning [of a movie's press tour] and where we want to be and what that might look like," she explained. "This is not a last-minute decision. It's certainly thoughtful and takes time."
For the Oscars, Erlanger will be dressing best actress nominee Meryl Streep, best song nominee Common and Lupita Nyong'o, among others. Though she has relationships with design houses that often lend clothes to her clients, Erlanger said that for the Oscars, she often works with designers to create custom designs for her clients.
"It's a very special collaboration and a very special process [when] you get something bespoke and couture," she gushed.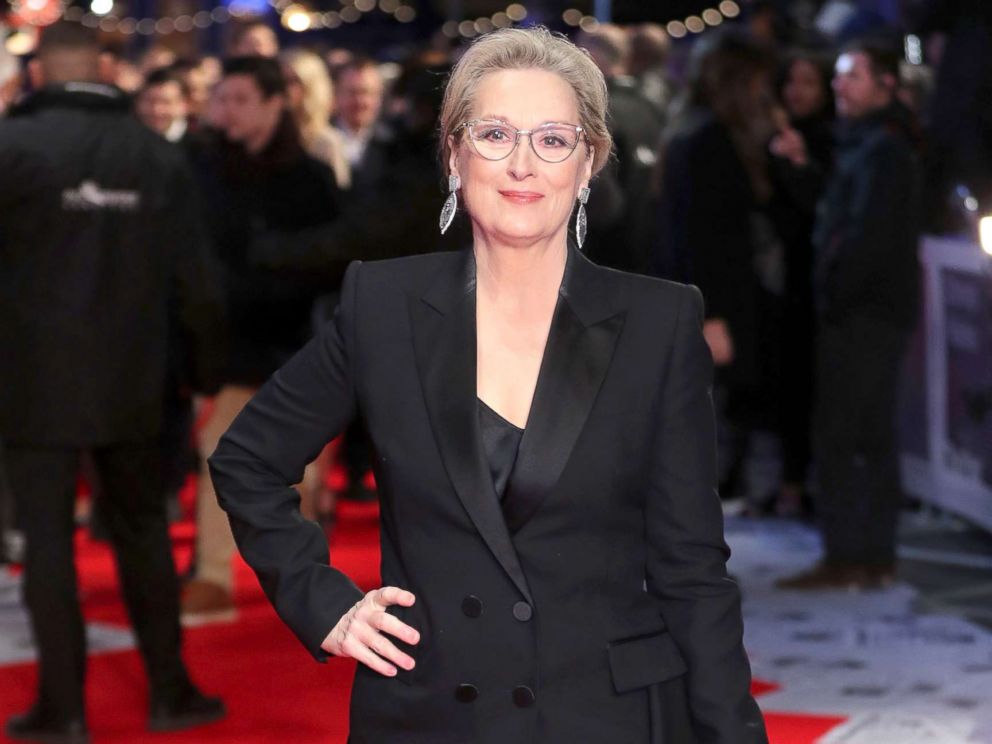 Getting the right accessories is key too. Erlanger, who wrote an upcoming book, "How to Accessorize," said that while it's important to keep in mind practicalities (i.e., a client will want shoes she can walk in and a bag that fits her necessities), she also works hard to find the perfect pieces to complement a look.
"It's what pulls a look together and your overall message has to be cohesive and strong," she said. "You can push the envelope and make something really special."
And the Oscar goes to... predicting who will win at the Academy Awards Sunday
How to watch the Oscars; what time coverage starts
Those rules don't just apply to her female clients. Erlanger also noted that for men, including Common, she likes to mix things up and eschew the classic tuxedo from time to time.
"There is a way to inject individuality and put your own spin on things no matter if you're a guy or a girl," she said. "We make conscious decisions to mix it up and Common loves color. You don't have to be constrained to the rule of wearing black or white or navy. You can do burgundy. You can do velvet. You can do smoking jackets. You can do all white! You don't have to follow the rules -- you just have to know how to tweak them."
That also means keeping in mind a client's age and personality. Saltzman, who will be dressing best actress nominee Saiorse Ronan, best supporting actress Lesley Manville and model Lily Aldridge on Sunday evening, said that for 23-year-old Ronan, she wanted to "a little bit more fun" and allow the actress to dress "a little bit more edgy." And because it's Ronan's third nomination, Saltzman said the actress knows how to keep the mood light during prep.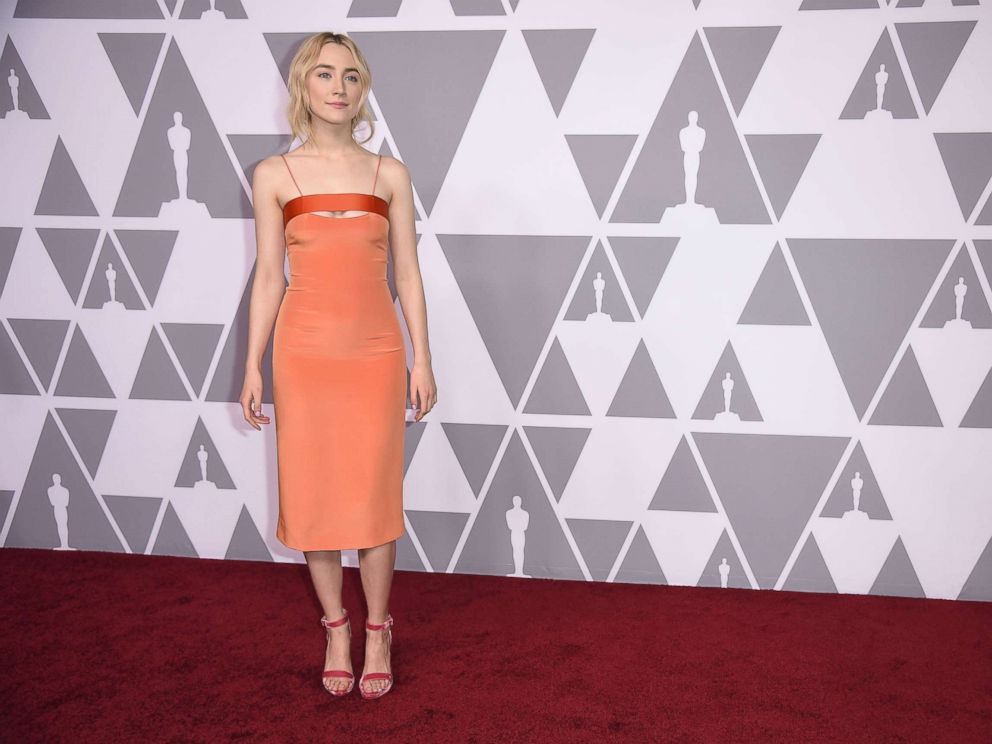 "I make her eat because it's a long, long day!" Saltzman said. "There is no ritual. We have good music playing. We like to surround ourselves with happy things, happy people, good food, maybe a drink or two, But the big thing is just to relax and enjoy!"
Perhaps nobody is more relaxed on Oscars Sunday than those who can just attend the show and enjoy it. Flannery told ABC News that her client, last year's best actress winner Emma Stone, feels less pressure to choose her dress this year, and Erlanger said that past Oscar winner Nyong'o, who has been attending premieres around the world for her film, "Black Panther," will dress "a little sexier" for the ceremony than she has in the past.
"The pressure is off and in some ways, it's not appropriate for her to be in a humongous ball gown!" Erlanger said. "We can do something sleeker and still keep it Oscar-worthy."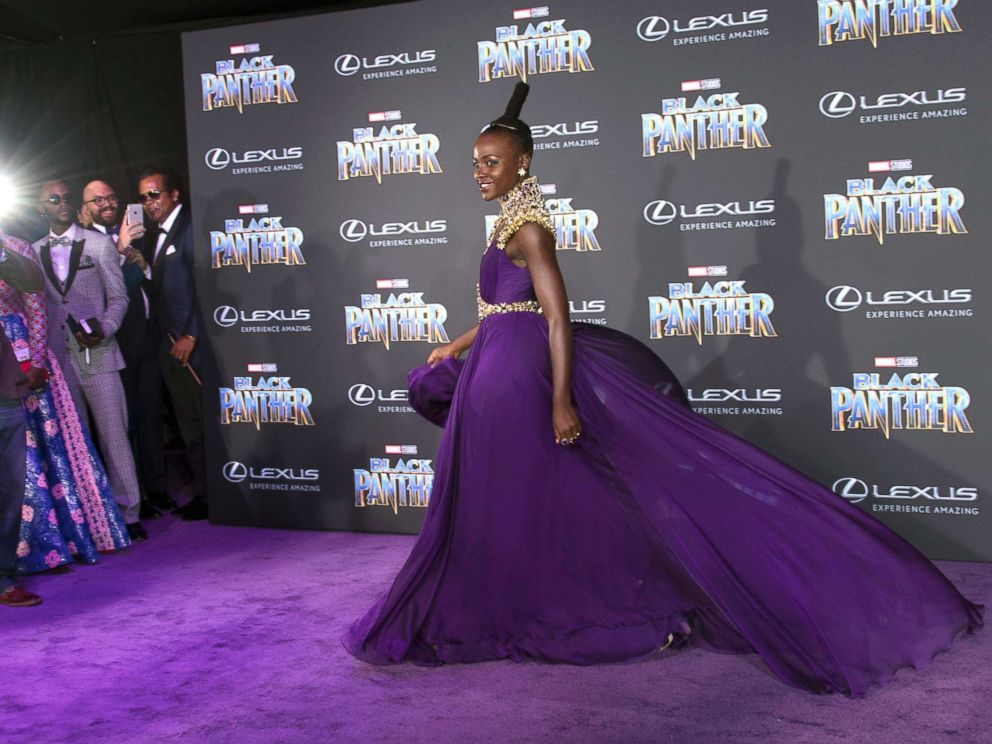 The 90th annual Academy Awards airs live on ABC at 8 p.m.
Source : http://abcnews.go.com/GMA/Culture/stylists-meryl-streep-emma-stone-saoirse-ronan-dish/story?id=53452850
1139